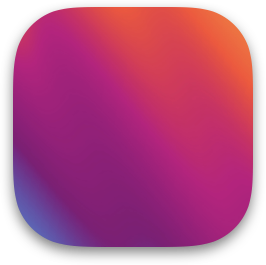 News
Find recent news where hyds is involved
The 11th EU-US-Canada Expert Meeting on Critical Infrastructure Resilience was co-organised on 1-2 June 2022 by the French Presidency of the Council of the European Union and the European Commission's Directorate-General for Migration and Home Affairs (DG HOME). The event provided an opportunity for experts from EU Member States, the United States (U.S.), Canada, the European Commission, as well as EU Agencies, projects financed by the EU and other experts to exchange on pressing issues related to the security and resilience of critical infrastructures.
Speakers from government entities, the European Commission, as well as industry dealing with critical infrastructure resilience exchanged on current and emerging risks and identified several domains where further cooperation would be beneficial, such as risk assessments, information exchange and anticipation.
Projects funded under Horizon 2020, the EU's Framework Programme for Research and Innovation, provided concrete examples of tools and solutions that support the resilience of critical infrastructures and equip operators.
In this framework, hyds presented the project ANYWHERE H2020 and its results. ANYWHERE focused on the anticipation and pro-active capacity of response of Civil Protections through Europe and society as a whole to face extreme weather-induced events.