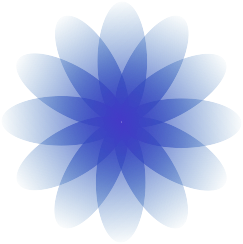 Solutions
The main factor impacting society in our days is the weather which causes major impacts in natural and human systems, influences on many industrial sectors, and has major implications on a number of outdoor activities. hyds has recognized the need for improved weather information and offers turn key solutions for Corporations or Public entities.
hyds solutions are tailored to meet the needs of the real world.

hyds products cover a wide range of applications and aim to provide the best possible solution to meteorological services, water agencies, and private companies.

hyds solutions assist in daily decision making and managing of resources providing tailor made information systems based on leading edge technology and presented by a innovative and user-friendly state-of-the-art visualization system.

hyds knows the specific problems and needs of the different sector and develops its products hand-in-hand with the clients and end-users.