hydrometeorological
solutions for risk
management
Cutting-edge services for proactive weather-induced emergencies management
Protection at all scales
Specific services to cover from large administrations to small businesses: National and Regional Civil Protections, Water Agencies, Industries, Municipalities, Campsites, etc.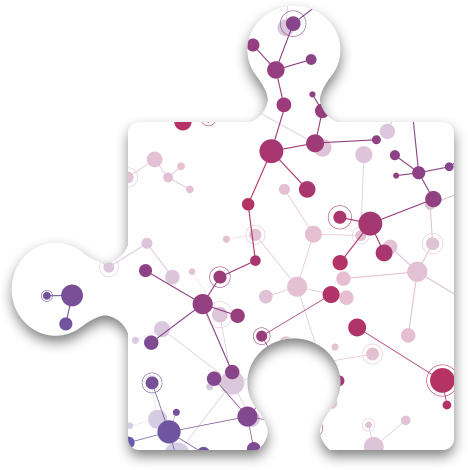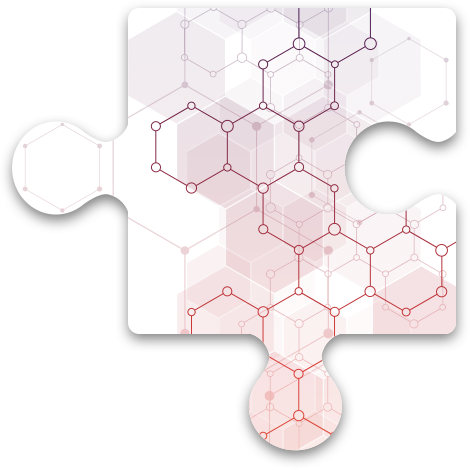 Integrated solutions
A single mobile and desktop app with all the required information to manage the weather-induced hazards affecting you: data, products, warnings, protection plans, teams monitoring in real-time, post-event evaluation, etc.
Impact oriented
A disruptive approach: from hydrometeorological forecasts to impact forecasting. Focus your proactive management on dealing with expected impact on your critical elements and activation of response protocols in advance.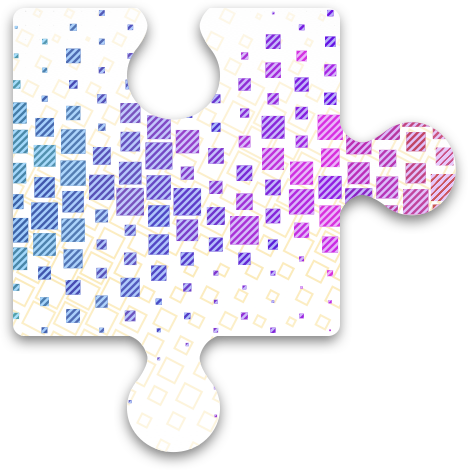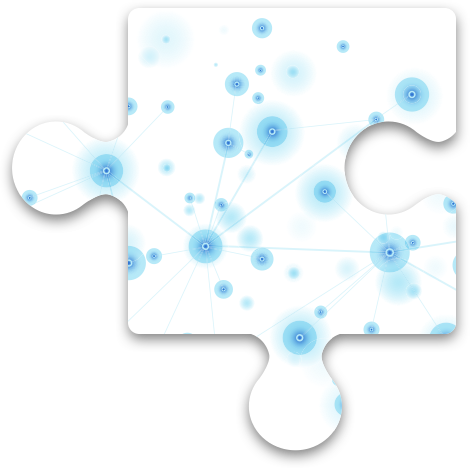 Hyperlocal approach
Integration of the impact forecasting products with high resolution local vulnerability with models in one single platform. From regional warnings days in advance to hyperlocal impact assessment over your critical elements hours ahead.
Proactive by nature
Avoid reactive management as much as possible. Our state-of-the-art hydrometeorological prediction products are translated into impact, which allows to anticipate the activation of protection actions to minimize the consequences.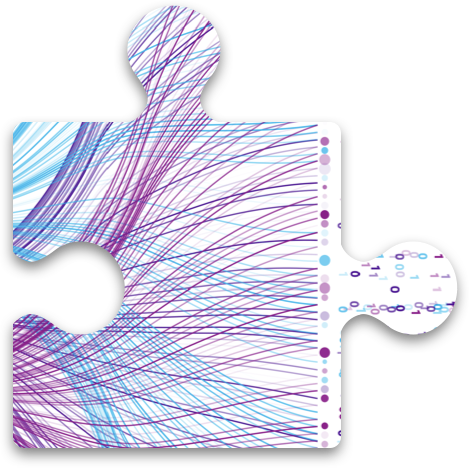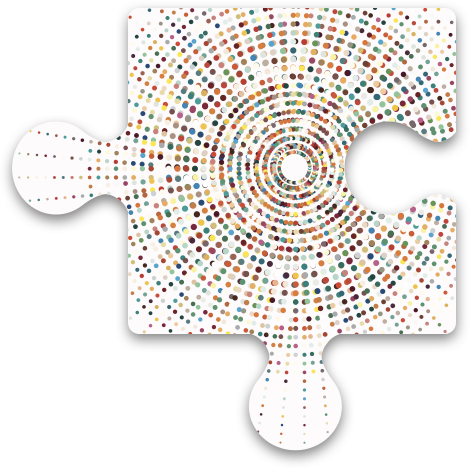 Open architecture
Our services includes a complete set of data, products and warnings, but you can add your own (sensors, local hazard information, specific build custom response plans, etc.) and build custom products and warnings combining the available information.
End-to-end service
Our services cover all the key aspects to facilitate your emergency management:
setting up: defining products, warnings, critical elements, etc.
support: 24/7 technical support and event support.
post event analysis and audit.
iterative service update: adding new data and contextual information, redefining products and warnings, etc.