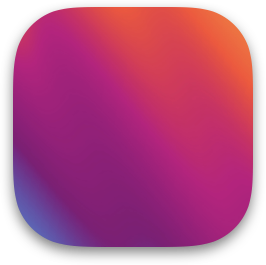 News
Find recent news where hyds is involved
Operators of the integral water cycle of the Comarca de Osona from now on will have a new tool that will help prevent floods in Manlleu and Torelló and improper discharges of manifolds into the river and thus ensure good water quality for human consumption.
Aigües de Vic S.A. and Depuradores d'Osona S.L, together with companies in the sector (Hyds, ABM and Prodaisa) have carried out a technology project coordinated by the CWP (Catalan Water Partnership) that has earned them a grant from the Ministry of Industry, Trade and Turismo with European Commission ERDF funds.
It is a flood alert system and alterations to the water quality in the river, which, thanks to a comprehensive digitisation process, will be able to improve and speed up risk management processes and decision-making.
The project has been developed between Torelló and Manlleu, where episodes of coming from the Ter river cause floods affecting economic activity and water quality, derived from river drag and overflow systems that can affect drinking water uptakes downstream and serve the population.
It is an alert platform that combines weather forecasting data from MeteOsona and SMC (Servei Meteorològic de Catalunya) and real-time data from river level sensors, sewage overflow sensors and turbidity sensors at Torelló potabilizing stations (Aigües d'Osona) and Manlleu (Aigües de Vic).
All of this data series is homogenized and processed using algorithms and logical rules, and pre-alert, alert and emergency levels are determined that will give operators warnings to perform the necessary actions.
With the platform in operation, it will be possible to anticipate the cleanup actions of the collectors and prevent potabilizing plants from episodes where good quality in recruitment cannot be guaranteed.